New Products
GasGrab™ Gas Cylinder Handles
GasGrab™'s unique patented scissor action clamps around the body of the cylinder allowing the operator to safely lift or move it a short distance.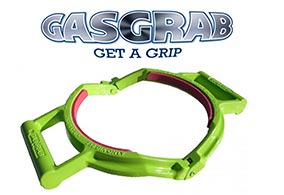 From only £89.95
Featured Product
Standard Gas Cylinder Cages
Our all new range of static cages now include high security hinges and fixings.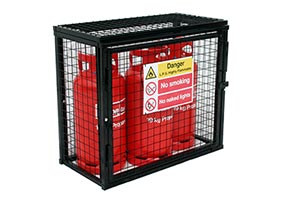 From only £210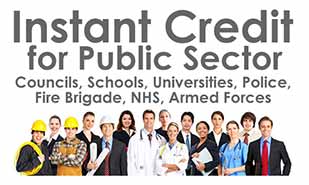 Acetylene Gas Cylinder Trolleys
Our extensive range of Gas Cylinder Trolleys provides easy transportation of your gas cylinders with optimum durability. UK mainland delivery is FREE on all Gas Cylinder Trolley orders!!
Click here to view our full range of Economy Gas Cylinder Trolleys
Click here to view our full range of Premium Gas Cylinder Trolleys
Please call to place trade orders: 5% discount for 10+ units - 10% discount for 20+ units