New Products
GasGrab™ Gas Cylinder Handles
GasGrab™'s unique patented scissor action clamps around the body of the cylinder allowing the operator to safely lift or move it a short distance.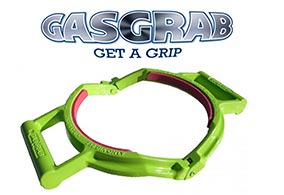 From only £89.95
Featured Product
Standard Gas Cylinder Cages
Our all new range of static cages now include high security hinges and fixings.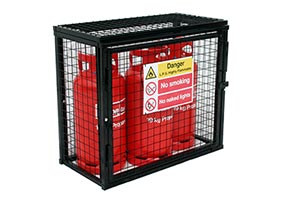 From only £210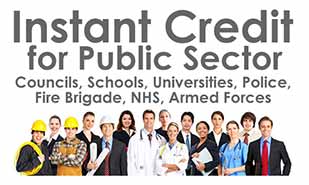 Contact Us
Freephone: 0800 788 0660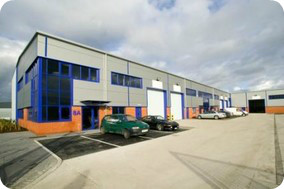 Outside UK: 0044 1273 232875
Email: info@gascageshop.co.uk
Opening Hours:
9am to 5pm - Monday to Thursday
9am to 2pm - Friday
VAT Reg no: GB168787344
Admin Office:
Gas Cage Shop
Gemini Business Centre
136-140 Old Shoreham Road
Brighton
BN3 7BD
(please call prior to visiting)
Follow us on Facebook & Twitter!
Send us a message
THANK YOU
Your message has been sent, a member of our team will respond to your enquiry at the earliest opportunity.