New Products
GasGrab™ Gas Cylinder Handles
GasGrab™'s unique patented scissor action clamps around the body of the cylinder allowing the operator to safely lift or move it a short distance.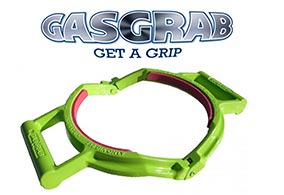 From only £89.95
Featured Product
Standard Gas Cylinder Cages
Our all new range of static cages now include high security hinges and fixings.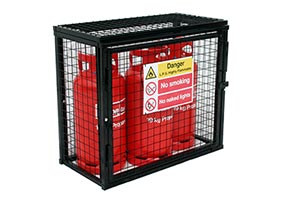 From only £190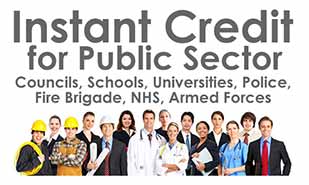 Standard Gas Cylinder Storage Cages
Our range of Standard Gas Cylinder Cages meet all current HSE requirements for the safe storage of all types of gas cylinders.
If you are unsure of what size cage you require please use our Gas Cage iDesigner™ to calculate the required cage size based on cylinder type and quantity.
Coronavirus (Covid-19) Information:
We have now re-opened for business based on recent government advice. We are now accepting new orders although some lead times may be affected. Please contact us to confirm current lead time if your order is urgent.