Featured Product
Folding Gas Cylinder Cage
Our Folding Gas Cylinder Cage solves the common problem of avoiding wasted space on site when gas cylinders are not present.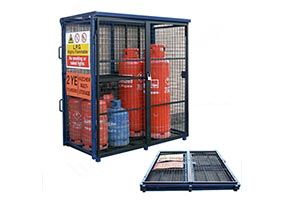 From only £490
New Products
Static Gas Cylinder Cages
Our all new range of static cages now include high security hinges and fixings.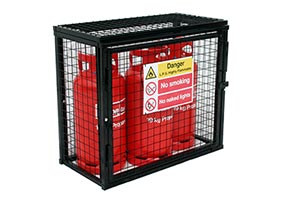 From only £190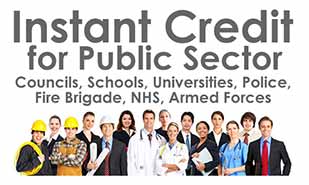 GasGrab Gas Cylinder Handles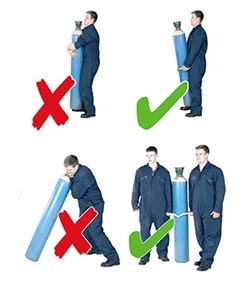 GasGrab has a single purpose – to significantly reduce the risk of injury when lifting or moving heavy gas cylinders. Moving gas cylinders simply and safely, GasGrab protects workers' health and helps to keep the area clear of complicated lifting equipment.
Please call to place trade orders: 5% discount for 10+ units - 10% discount for 20+ units
See our Cylinder Size Guide for to check your cylinder dimensions
Product Specification
One heavy task - One simple tool
Allows easy and safe mavement of cylinders

Rigid Die-Cast aluminium construction

One or two man use
Models to suit cylinders from 100mm - 320mm

Ø

Includes FREE wall bracket
Lead time: 1-2 working days
Click here to view the Bradford University study on the benefits of GasGrab (.pdf)