Featured Product
Folding Gas Cylinder Cage
Our Folding Gas Cylinder Cage solves the common problem of avoiding wasted space on site when gas cylinders are not present.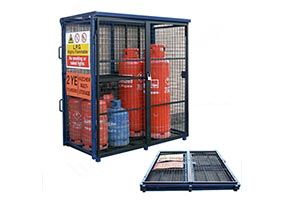 From only £490
New Products
Static Gas Cylinder Cages
Our all new range of static cages now include high security hinges and fixings.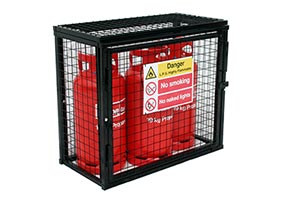 From only £190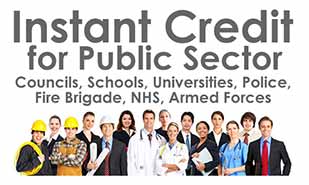 Folding Gas Cylinder Storage Cages
Our range of Folding Gas Cylinder Cages are ideal when space is an issue. When not in use these cages can very easily be folded away for easy storage.
Folding Gas Cylinder Cage - Fork Liftable
From only
£730.00
SHOP NOW