Featured Product
Folding Gas Cylinder Cage
Our Folding Gas Cylinder Cage solves the common problem of avoiding wasted space on site when gas cylinders are not present.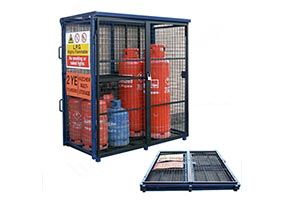 From only £490
New Products
Static Gas Cylinder Cages
Our all new range of static cages now include high security hinges and fixings.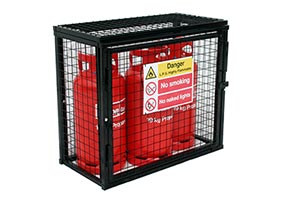 From only £190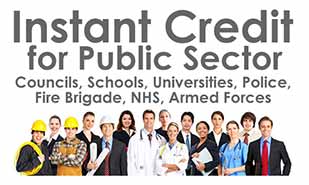 Gas Cylinder Size Guide
Please find below the most common types of gas bottles that are available on the market.
You can use the sizes to find out which cage is most suitable for yourself. If you need help calculating this then please contact us with your requirements and we will be happy to help.