Featured Product
Folding Gas Cylinder Cage
Our Folding Gas Cylinder Cage solves the common problem of avoiding wasted space on site when gas cylinders are not present.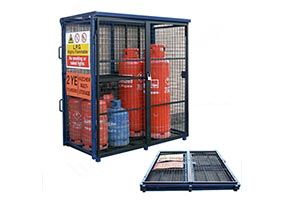 From only £490
New Products
Static Gas Cylinder Cages
Our all new range of static cages now include high security hinges and fixings.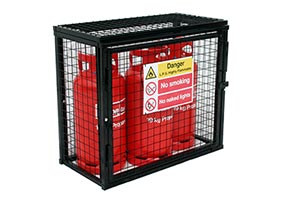 From only £190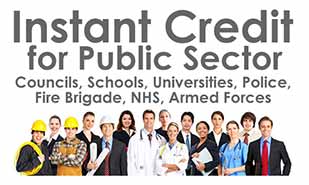 Forkliftable Gas Cylinder Cages
Gas Cage Shop's range of Forl-Liftable Gas Cages are the perfect solution where cyclinders are required to be easily moved around site by means of a forklift truck.