New Products
GasGrab™ Gas Cylinder Handles
GasGrab™'s unique patented scissor action clamps around the body of the cylinder allowing the operator to safely lift or move it a short distance.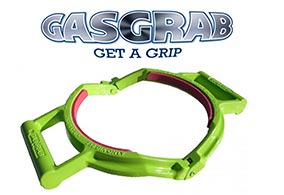 From only £89.95
Featured Product
Standard Gas Cylinder Cages
Our all new range of static cages now include high security hinges and fixings.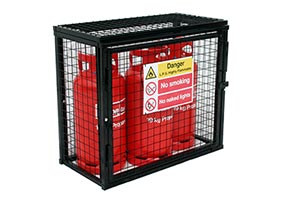 From only £210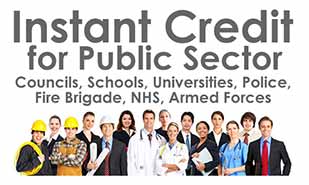 Forklift Gas Cylinder Pallets
Our extensive range of Forklift Gas Cylinder Pallets allows easy and safe movement of cylinders with the use of a forklift.