Featured Product
Folding Gas Cylinder Cage
Our Folding Gas Cylinder Cage solves the common problem of avoiding wasted space on site when gas cylinders are not present.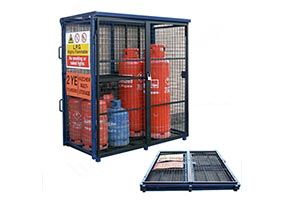 From only £490
New Products
Static Gas Cylinder Cages
Our all new range of static cages now include high security hinges and fixings.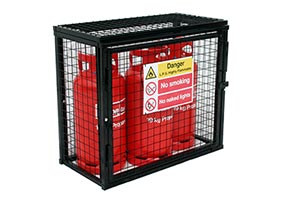 From only £190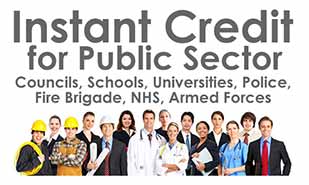 Liftable Forklift Gas Cylinder Pallet Cage
Our range of fork-liftable gas cylinder cages are the ideal solution if you need to store and easily relocate your cylinders areound your work site.
Fully welded construction
Hinged lift up lid is assisted by gas struts
When the lid is shut the front doors will not open leaving a completely secure and enclosed unit
Units have a Hasp & Staple padlock facility (padlock not included)
Incorporates 2 fork lift pockets
Powder coated finish
Available in two size options:
GCS12Z - Dimensions: 1260mm (w) x 1260mm (d) x 830mm (h)
GCS18Z - Dimensions: 1860mm (w) x 1260mm (d) x 1250mm (h)
Lead time: Approx 7-10 working days