Featured Product
Folding Gas Cylinder Cage
Our Folding Gas Cylinder Cage solves the common problem of avoiding wasted space on site when gas cylinders are not present.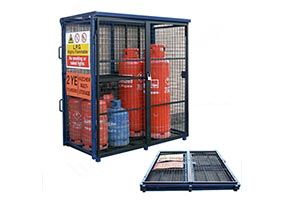 From only £490
New Products
Static Gas Cylinder Cages
Our all new range of static cages now include high security hinges and fixings.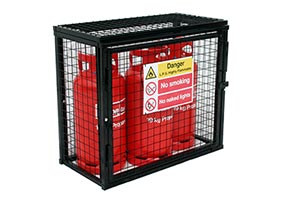 From only £190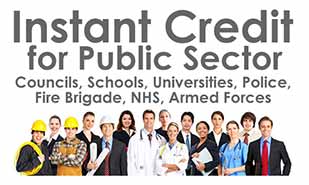 Liftable Forklift Gas Cylinder Carrier
The EIC Crane Lifting Gas Cylinder Carrier is the perfect solution to moving various bottled products around your site.
Supplied as standard with both crane lift point and fork lift pockets to increase flexibility and ease of use as well as rigid locations for up to 6 bottles (depending on model).
A safe method of transporting gas bottles on site, with lifting lug and top mounted fork channels for using either fork lifts or crane.
Rigged tubular construction.
Available in three models: