New Products
GasGrab™ Gas Cylinder Handles
GasGrab™'s unique patented scissor action clamps around the body of the cylinder allowing the operator to safely lift or move it a short distance.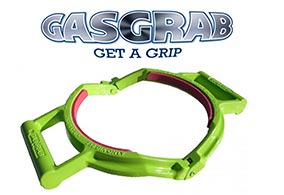 From only £89.95
Featured Product
Standard Gas Cylinder Cages
Our all new range of static cages now include high security hinges and fixings.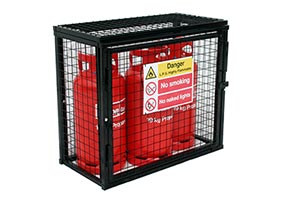 From only £210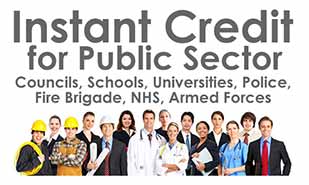 Liftable Forklift Gas Cylinder Cradle
The crane slung gas bottle handler allow cylinders to be handled via a crane or overhead hook. The base is raised off the ground slightly to also allow for a forklift to lift, for positional purposes. Two retaining chains safely secure the gas bottles in place when in use.
This crane slung gas bottle handler is designed to suit a range of different gas bottle diameters, and can carry up to four gas bottles at one time.
Lead time: 10-15 working days