New Products
GasGrab™ Gas Cylinder Handles
GasGrab™'s unique patented scissor action clamps around the body of the cylinder allowing the operator to safely lift or move it a short distance.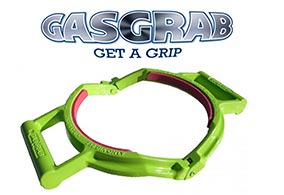 From only £89.95
Featured Product
Standard Gas Cylinder Cages
Our all new range of static cages now include high security hinges and fixings.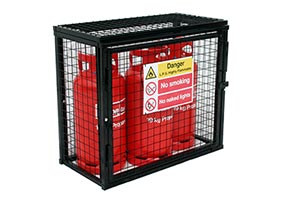 From only £190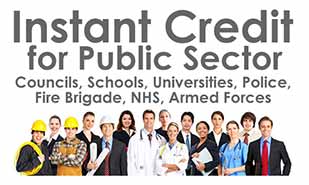 10 x Gas Cylinder Retaining Chains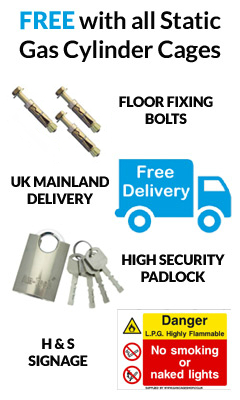 Retaining chains are a simple solution for securing gas cylinders within a gas cylinder cage.
Our 6mm gas cylinder retaining chains are galvanised steel with a stainless steel carbine hook on each end.
Fully adjustable to suit any cylinder size by simply repositioning the carbine hooks.
SUPPLIED IN PACKS OF 10