New Products
GasGrab™ Gas Cylinder Handles
GasGrab™'s unique patented scissor action clamps around the body of the cylinder allowing the operator to safely lift or move it a short distance.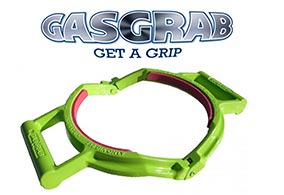 From only £89.95
Featured Product
Standard Gas Cylinder Cages
Our all new range of static cages now include high security hinges and fixings.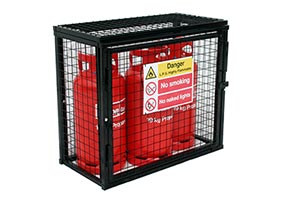 From only £210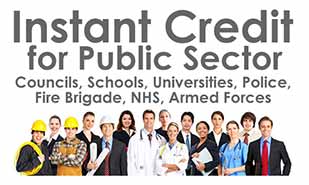 Fire Resistant Cabinet - 1 x Cylinder
The ultimate in gas cylinder fire protection. These cabinets are fully EN 14470-2 compliant.
Product Specification:
For the fire resistant storage of 1 gas cylinder
90 minutes of fire resistance
Type-tested in accordance with DIN EN 14470-2
Equipped with a ventilation connection (NW 75) on the cabinet ceiling
Cabinet confirms to TRG 280 and BS-EN 12952 2
Adjustable feet for use on uneven surfaces
Internal: 1850mm(h) x 445mm(w) x 425mm(d)
External: 2050mm(h) x 600mm(w) x 615mm(d)
Includes FREE UK mainland delivery
Please allow approx 4 weeks for delivery.
All prices exclude VAT