New Products
GasGrab™ Gas Cylinder Handles
GasGrab™'s unique patented scissor action clamps around the body of the cylinder allowing the operator to safely lift or move it a short distance.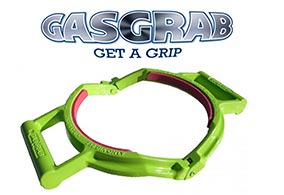 From only £89.95
Featured Product
Standard Gas Cylinder Cages
Our all new range of static cages now include high security hinges and fixings.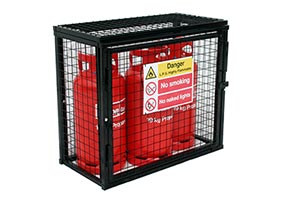 From only £210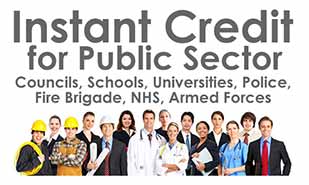 Fire Resistant Cabinet Air Extraction Units
Our air extraction units are designed to allow safe capturing of escaping vapours and gases at the point where they are released or produced.
Available as Air Monitoring or Non Air Monitoring versions.
Air Monitoring version has the added benefits of integrated pressure leak detector and unit failure warning.
Product Specification:
Very low noise, ideal for direct installation at the workplace
Supplied with connection cable and power cord
Includes wall mount bracket, flexible hose and fixings
Connecting fitting 75 NW
ATEX compliant: CE Ex II 3/-G Ex c llC T4
Dimensions: 200mm(h) x 400mm(w) x 200mm(d)