New Products
GasGrab™ Gas Cylinder Handles
GasGrab™'s unique patented scissor action clamps around the body of the cylinder allowing the operator to safely lift or move it a short distance.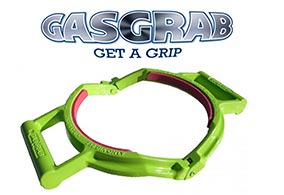 From only £89.95
Featured Product
Standard Gas Cylinder Cages
Our all new range of static cages now include high security hinges and fixings.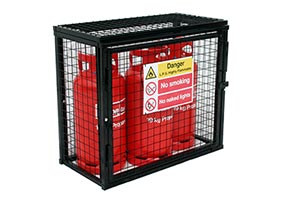 From only £210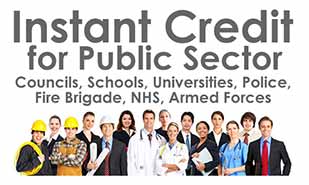 Folding Gas Cylinder Cage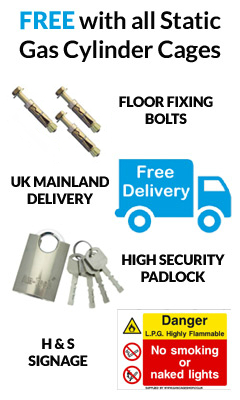 This Folding gas cylinder cage gives a flexible solution which can be laid flat to make storage and transportation easier. The folding gas bottle storage cage includes two half width storage shelves to providing split storage which can optimise storage for large and small gas bottles.
Product Specification:
Accepts 4 x 47kg cylinders plus 8 x 19kg cylinders
or 8 x 47kg cylinders / 16 x 19kg cylinders
(with shelves folded up / down)
1735mm high x 1645mm wide x 825mm deep
Manufactured from 40x40mm and 25x25mm angle (3mm)
50mm x 50mm weld mesh (3.0mm wire)
Powder coated Yellow finish
Supplied flat packed
Includes H&S Signage
Weight: 132kg
All dimensions are external
FREE UK mainland delivery
Availability: Please email us for availability
All prices exclude VAT
Click HERE to watch assembly video