New Products
GasGrab™ Gas Cylinder Handles
GasGrab™'s unique patented scissor action clamps around the body of the cylinder allowing the operator to safely lift or move it a short distance.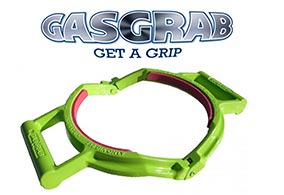 From only £89.95
Featured Product
Standard Gas Cylinder Cages
Our all new range of static cages now include high security hinges and fixings.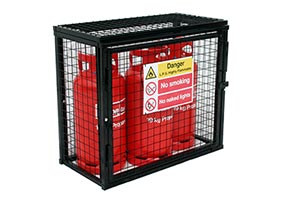 From only £210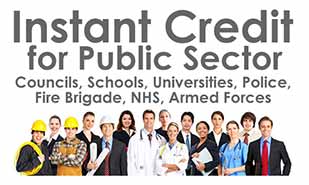 Crane Liftable Gas Cylinder Trolley
This model is durable, ergonomic and manoeuvrable allowing you to handle cylinders with minimal effort. It also has the added feature of a fully certified lifting hoist, so you can lift the loaded trolley from the ground to move it onto different levels. A fixed clamping band keeps the cylinder secure in the trolley while you hoist it. The small wheels at the front of the unit enable you to tip the trolley upright; you can then move the baseplate under the cylinder before tilting the trolley back into the resting position.
Optional ATEX Certified model available for gas and dust zones 1, 2, 21 and 22.
AISI 304 Stanless Steel Construction
190-250mm cylinder diameter
150kg Safe Working Load
1,600mm Max Cylinder Height
Unique Wheel Layout
Fixed Clamping Band
Certified Lifting Hoist
Lead Time: 10 Working Days