New Products
GasGrab™ Gas Cylinder Handles
GasGrab™'s unique patented scissor action clamps around the body of the cylinder allowing the operator to safely lift or move it a short distance.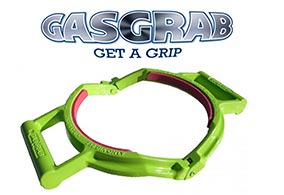 From only £89.95
Featured Product
Standard Gas Cylinder Cages
Our all new range of static cages now include high security hinges and fixings.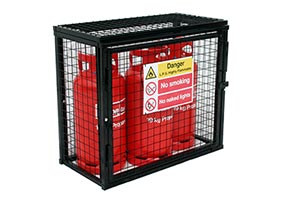 From only £210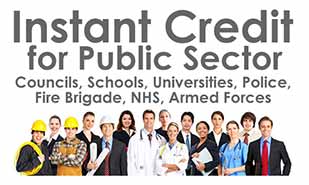 Gas Cylinder Lifting Crane Sling
Need to lift your bottles or cylinders with a crane? Then this is the solution!
Suitable for 230mm diameter cylinders
For cylinders with a height of up to 1,380mm to the neck
Safe Working Load (SWL): 300kg
Each unit is individually certified
Made from high quality materials
Very popular tool
Lead Time: 3-5 working days