New Products
GasGrab™ Gas Cylinder Handles
GasGrab™'s unique patented scissor action clamps around the body of the cylinder allowing the operator to safely lift or move it a short distance.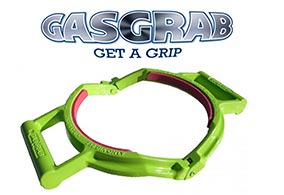 From only £89.95
Featured Product
Standard Gas Cylinder Cages
Our all new range of static cages now include high security hinges and fixings.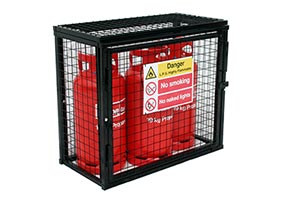 From only £210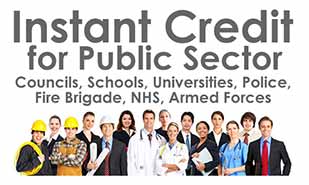 Single Gas Cylinder Stands 180-285mm
Single gas cylinder stand with hinged latch suitable for cylinders 180mm, 230mm or 285mm diameter.
2 Hinged access latches secured by wing nuts.
RSA and mild steel flat section, fully welded throughout.
Heavy duty base plate and support.
Base Size: 520x400mm
Finish: Blue
Lead Time: Approx 15 working days