New Products
GasGrab™ Gas Cylinder Handles
GasGrab™'s unique patented scissor action clamps around the body of the cylinder allowing the operator to safely lift or move it a short distance.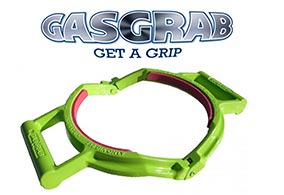 From only £89.95
Featured Product
Standard Gas Cylinder Cages
Our all new range of static cages now include high security hinges and fixings.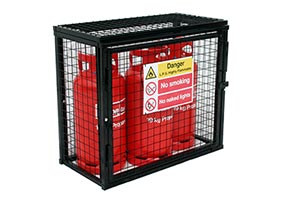 From only £210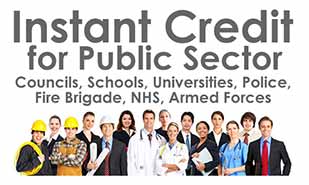 10 x Gas Cylinder Retaining Chains - 1000mm
Retaining chains are a simple but effective solution for securing gas cylinders of all sizes within a gas cylinder cage.
1 meter overall length
Galvanised finish
6mm chain diameter
Carbine hook at each end
Fully adjustable to suit any cylinder size by simply repositioning the carbine hooks.
SUPPLIED IN PACKS OF 10