New Products
GasGrab™ Gas Cylinder Handles
GasGrab™'s unique patented scissor action clamps around the body of the cylinder allowing the operator to safely lift or move it a short distance.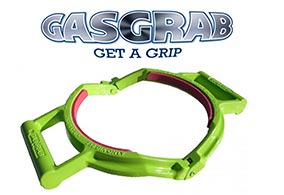 From only £89.95
Featured Product
Standard Gas Cylinder Cages
Our all new range of static cages now include high security hinges and fixings.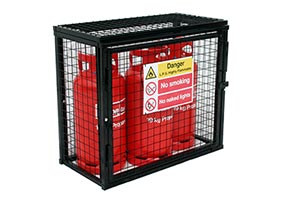 From only £210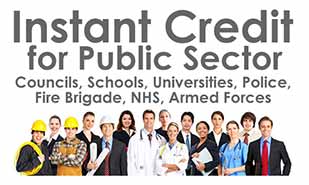 Galvanised Gas Cylinder Wall Brackets >140mm
GasCageShop's Gas Cylinder Wall Brackets are manufactured here in the UK and to the highest possible standards. All wall brackets are manufactured from high grade galvanised steel and are supplied with securing chain. Includes pre-drilled holes to allow secure wall fixing.
Available in single, double or triple cylinder versions.
This range is ideally suited to Oxygen or Acetylene cylinders
See our Cylinder Size Guide to check the dimensions of your cylinders
Suitable for gas cylinders up to 140mm diameter
Galvanised finish
Security chain
Pre-drilled mounting holes
Suitable for indoor or outdoor use
Lead Time: Approx 3 weeks