New Products
GasGrab™ Gas Cylinder Handles
GasGrab™'s unique patented scissor action clamps around the body of the cylinder allowing the operator to safely lift or move it a short distance.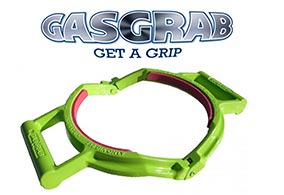 From only £89.95
Featured Product
Standard Gas Cylinder Cages
Our all new range of static cages now include high security hinges and fixings.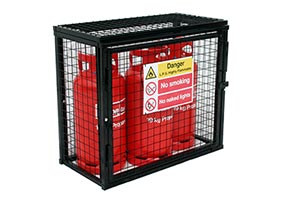 From only £210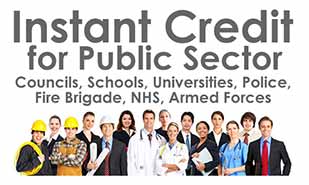 GUARDIT Galvanised Grid Floor
Galvanised Grid Floor for use with our range of GUARDIT Gas Cylinder Enclosures.
Ideal for avoiding contact between cylinders and the ground.
Lead Time: Please allow approx 4-6 weeks for delivery
Please Note: This can only be purchased when buying a GUARDIT cage. It cannot be ordered separately.