New Products
GasGrab™ Gas Cylinder Handles
GasGrab™'s unique patented scissor action clamps around the body of the cylinder allowing the operator to safely lift or move it a short distance.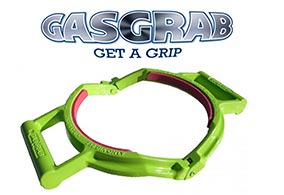 From only £89.95
Featured Product
Standard Gas Cylinder Cages
Our all new range of static cages now include high security hinges and fixings.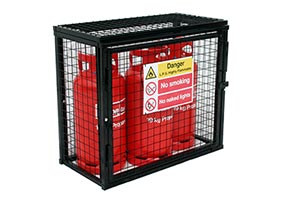 From only £210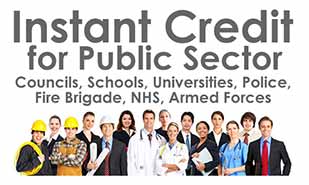 Solid Gas Cylinder Cabinet - 4 x 47kg
A Solid Gas Cylinder Cabinet is ideally suited when cylinders need to be kept out of view for additional security. Supplied with open back for easy hose connection. Cabinets require fixing to a wall.
Product Specification:
Accepts 4 x 47kg cylinders
External: 1549mm high x 1700mm wide x 500mm deep
Internal: 1500mm high x 1580mm wide x 400mm deep
Supplied with a 10 year warranty
Available in Dark Green, Grey or Ivory
Supplied fully assembled - No assembly needed!
A lift up lid allows inspection of the regulator.
Fitted with a utilities company style lock allowing your gas supplier to gain entry.
Weight: 69kg
Free UK mainland delivery
Please allow approx 12-14 weeks for delivery (made to order).
All prices exclude VAT