New Products
GasGrab™ Gas Cylinder Handles
GasGrab™'s unique patented scissor action clamps around the body of the cylinder allowing the operator to safely lift or move it a short distance.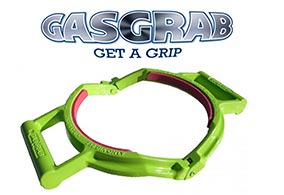 From only £89.95
Featured Product
Standard Gas Cylinder Cages
Our all new range of static cages now include high security hinges and fixings.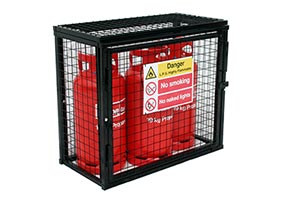 From only £210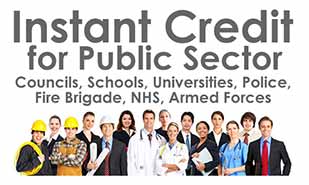 Single 19kg Propane Cylinder Trolley
Our extensive range of Economy Gas Cylinder Trolleys allows easy transport of your gas cylinders at an affordable price.
Designed for use with a single 19kg or 18kg Propane or Butane Cylinder.
Height: 100cm
Width: 40cm
Depth: 40cm
Weight: 9kg
20cm solid rubber tyres
Suitable for all cylinders with a max diameter of Ø315mm
* See our Cylinder Sizing Guide for further info
Lead Time: 2-3 working days
All prices exclude VAT