Featured Product
Folding Gas Cylinder Cage
Our Folding Gas Cylinder Cage solves the common problem of avoiding wasted space on site when gas cylinders are not present.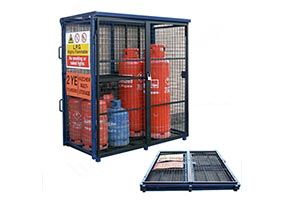 From only £490
New Products
Static Gas Cylinder Cages
Our all new range of static cages now include high security hinges and fixings.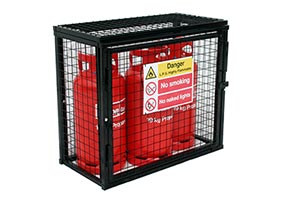 From only £190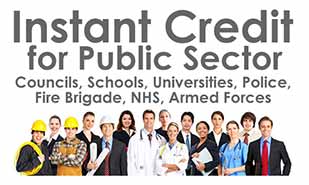 Gas Cylinder Lifting Forklift Sling
Need to lift your bottles or cylinders with a crane or forklift? Then this is the solution!
Available for either 215mm or 230mm cylinder diameters
For cylinders with a height of up to 1,380mm to the neck
Each unit is individually certified
Made from high quality materials
Soon to be available in a range of sizes
Very popular tool
Lead Time: 1-2 working days