New Products
GasGrab™ Gas Cylinder Handles
GasGrab™'s unique patented scissor action clamps around the body of the cylinder allowing the operator to safely lift or move it a short distance.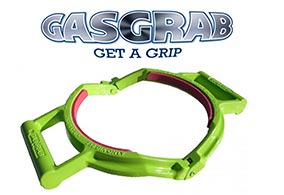 From only £89.95
Featured Product
Standard Gas Cylinder Cages
Our all new range of static cages now include high security hinges and fixings.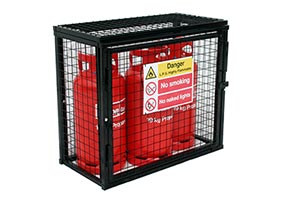 From only £210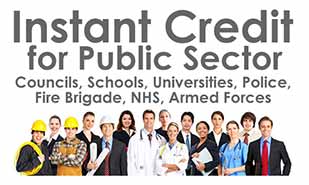 Single 2Ltr Oxygen Medical Gas Cylinder Trolley
Our 2 Litre Oxygen Cylinder Trolley was specifically designed for medical gas cylinders. It provides a convenient, cost effective solution for easy transportation of your oxygen cylinder. We supply this trolley to many areas of the NHS.
Please call to place trade orders: 5% discount for 10+ units - 10% discount for 20+ units
Height: 85cm
Width: 30cm
Depth: 20cm
Weight: 7kg
16cm solid rubber tyres
Suitable for 2 Litre Oxygen Cylinders
* See our Cylinder Sizing Guide for further info
Lead Time: 2-3 working days
All prices exclude VAT